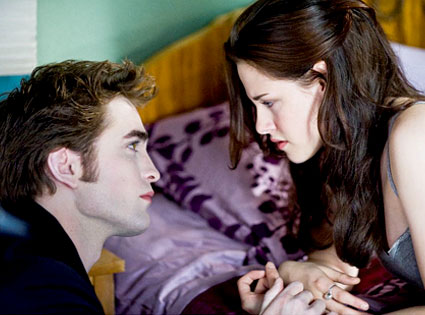 Like I've said many times before, PLT has nothing to do with these contest. There were 2 other contest PLT did but the winners have been announced and to find the results the links are at the top of the page.
Contests

There are 4 different contest in all. NONE of the contest are linked with eachother.


*Click on the names to go to the post and get the details on the contest.
*There you can get the website link that is doing the contest.