Announcing our first ever giveaway!
WIN A TWILIGHT DVD PARTY PACK/GIFT BASKET, kindly supplied by
Walmart
!
This giveaway will
begin Saturday, March 14 and end Tuesday, March 17
so you can receive your party pack in time for the DVD release.
Your Party Pack will include all the supplies you need for a DVD release/viewing party:
Twilight Soundtrack

T-shirts

Door Hangers

Tattoos

Candles

Snacks (Pepsi, Doritos, Popcorn, etc.)

Gift cards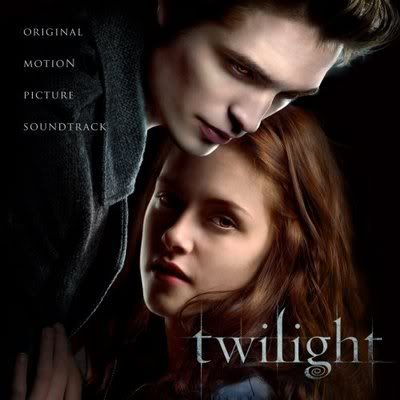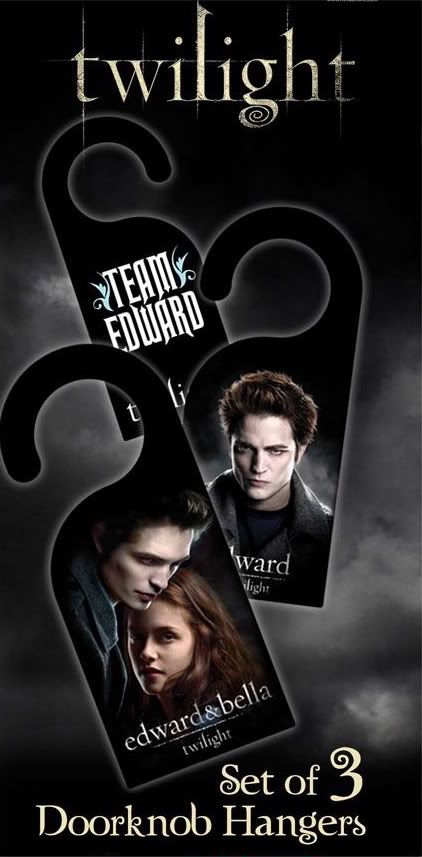 Note: Some items may vary from the images shown.
These items are all you'll need for your release party besides the DVD itself!
Read the instructions carefully; there are many ways for you to win!
FIRSTLY: By following these 'ways to win' you have extra "tickets" put into the container I'll be blindly choosing the winner from. Therefore, the more tickets you have in the drawing, the more likely you are to win!!
1. Leave a comment on this post with your name and e-mail. [Worth 1 ticket]
2. Become a follower, or"Peace Love Twilighter", of this blog if you have a Google or Blogger account. (If you don't, go on and make one!) Do this by scrolling down until you find a link to follow us on the right side of the page. Tell me, in the same comment or another one, what your account name is listed as and that you became a follower so I can check if you really did or not. [Worth 2 tickets]
3.
Join the PLT forums!
Again, leave the name that you signed up under and tell me that you joined in a comment. [Worth 2 tickets]
4. Make at least one post in one of the discussions in the forums. [Worth 1 ticket]
5. Nominate PLT in the Dazzle Awards in the categories of Best Twilight Site and Best Twilight Blog (info
here
). Let me know in a comment that you did so. [Worth 3 tickets]
6. Review PLT on at least one of the following topsite lists: 
7. Join our e-mail group (Twilight is Love)
here
. And, of course, let me know what name you did it under. [Worth 2 tickets]
8. E-mail me at peacelovetwilight@gmail.com your plans for the Twilight DVD release--be it a huge party, a one-man celebration, or a 5-hour-long screening of the DVD and every special feature on your flat-screen with your family! Describe in full detail. The more detailed, original, and interesting it is, the more tickets you earn! Makes sure you tell me your name. [Worth 1 ticket just for sending it in, up to 10 tickets depending on how much I like it!]
9. And last for not least...send me your ideas for decorations, food, activities, etc. for a Twilight DVD Release Party/Viewing Party with your name to either my e-mail (peacelovetwilight@gmail.com) or in a comment on this post. [Worth 1 ticket for every original idea]
Sorry I put you through reading all of that, but there are so many ways to win this fantastic prize that it's worth it!
You may do any and all of the ways to win, there is no limit.
Take 10-20 minutes to do all these things and you will have a VERY high chance of winning this marvelous party pack!